What is Acquired Brain Injury?
An Acquired Brain Injury, sometimes referred to as ABI, is any injury to a person's brain that happens during their lifetime. The injury can be caused by a stroke, a bleed in the brain, an infection, a tumour, a lack of oxygen or a fall, for example. This page has some basic facts about brain injury, see also the menu choices for more.
Every brain injury is different. Everyone has their own story. This video is Derek's story about what happened to him when he had a stroke.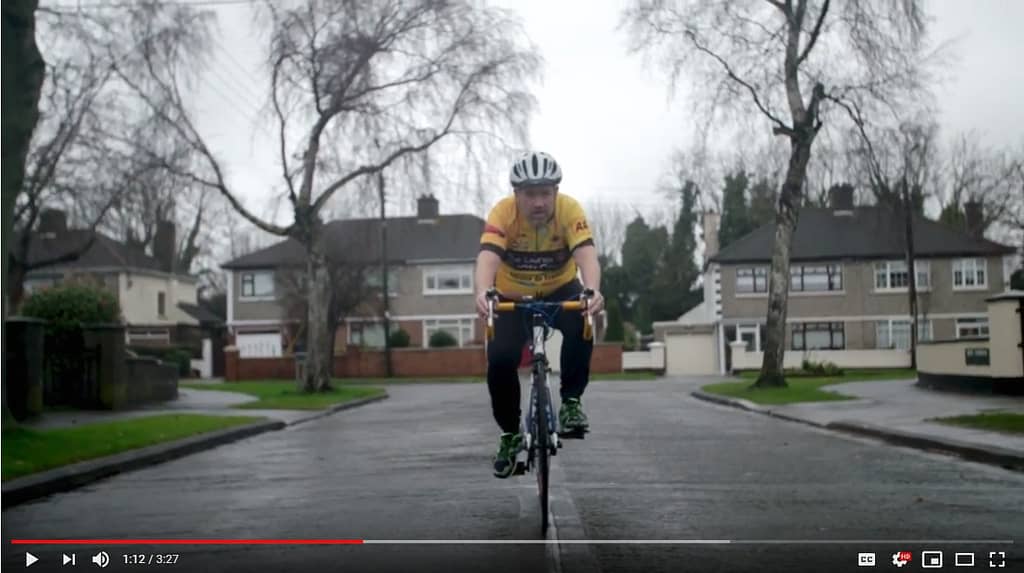 Brain Injury – Quick Facts
What causes Acquired Brain Injury?
It can occur as a result of:
Impact to the head, such as in a traffic or workplace accident, a fall, an assault or a sports injury.
Stroke, brain haemorrhage or brain surgery
A viral infection occurring in the brain e.g. encephalitis
Lack of oxygen to the brain (hypoxia)
The chart below illustrates the breakdown in the top 6 causes of brain injury for the clients who attend Headway services.
Top Causes of Brain Injury
Who does it affect?
Brain Injury can happen to anyone at any time during their lives. Brain injury is the leading cause of death and disability in young people. People aged between 15-29 years or age are three times more likely to get a brain injury than any other groups.
Irish Statistics about Brain Injury
Currently, there are no official statistics for the number of people living in Ireland with a brain injury. By studying data from a number of other countries and basing it on the Irish population, we estimate that between 9,000 and 11,000 people sustain a traumatic brain injury annually in Ireland with a further 8,000 being diagnosed with a stroke.
How does a brain injury affect people?
Many people with a brain injury make a good physical recovery. For some people what changes is the way they think and feel, how they talk to, and relate to others, their memory, and how they experience the world. Some of these changes may only be obvious to close family and friends. This is why acquired brain injury is known as a 'hidden disability' and can bring the injured person and their family many hidden challenges. This means that brain injury doesn't just happen to one person – it happens to a whole family.
Public Understanding and Awareness of Brain Injury
Watch this video made by people with brain injury as they went out onto the streets of Dublin to ask people some questions about what they thought about brain injury.