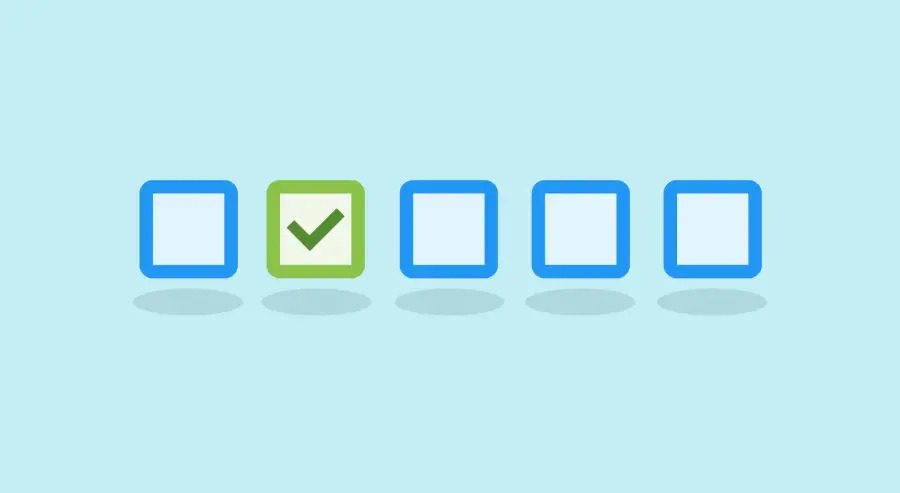 Please complete our family member survey!
Update! – this survey is now closed. Thanks to everyone who participated.
If you are a family member of someone who has received a service with Headway, we would be delighted if you could take five minutes to complete our feedback survey at
https://www.surveymonkey.com/r/hwyfamily
We are interested to hear from you about your experience of us. Your feedback will help us improve our services.
Thanks for taking the time!