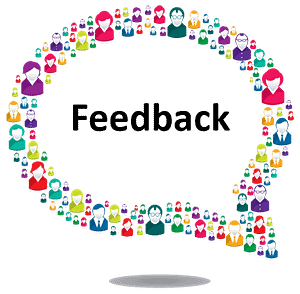 Does your family member attend our services here at Headway? If so, could you spare a few moments to let us know how we are doing – it will really help us to ensure that we continue to deliver the highest quality of service possible?
We would love you to take our online survey at
https://www.surveymonkey.com/r/hwyfamily2018
It won't take long and it will help us to improve what we do!